Intro
After Defi boom due to sudden rise of Compound governance token Comp , A lot of people wants to know more and more about Defi , so here I am listing the best data and information resources about defi.
Defi Data
There are many data sites specifically providing data only about Defi projects , tokens , protocols. Let's find out what are some best resources at our disposal.
Defi Pulse
Defi Pulse shows total value locked in defi protocols. Rank the defi protocols on the basis of value locked in each of them. At the time of writing this article Compound protocol is on the top spot.
Defi Prime
Defi Prime categories the different Defi projects and list them in convenient manner. You can look for this website to know about latest defi projects in different categories.
Defi market cap
Defi market cap is a similar looking website to coinmarketcap but showing data of only defi tokens. Defimarketcap ranks different Defi tokens in terms of market cap.
Defi rate
Defi rate explores and compares different lending rates of different Defi protocols.
Defi Research, newsletters and blogs
The defiant
The defiant is a newsletter which updates regularly about Defi space.
Defi Dad
Defi Dad shares defi tutorials through YouTube and twitter.
Bankless
Bankless is a newsletter which gives tips and tricks about defi.
How to defi Ebook- by Coingecko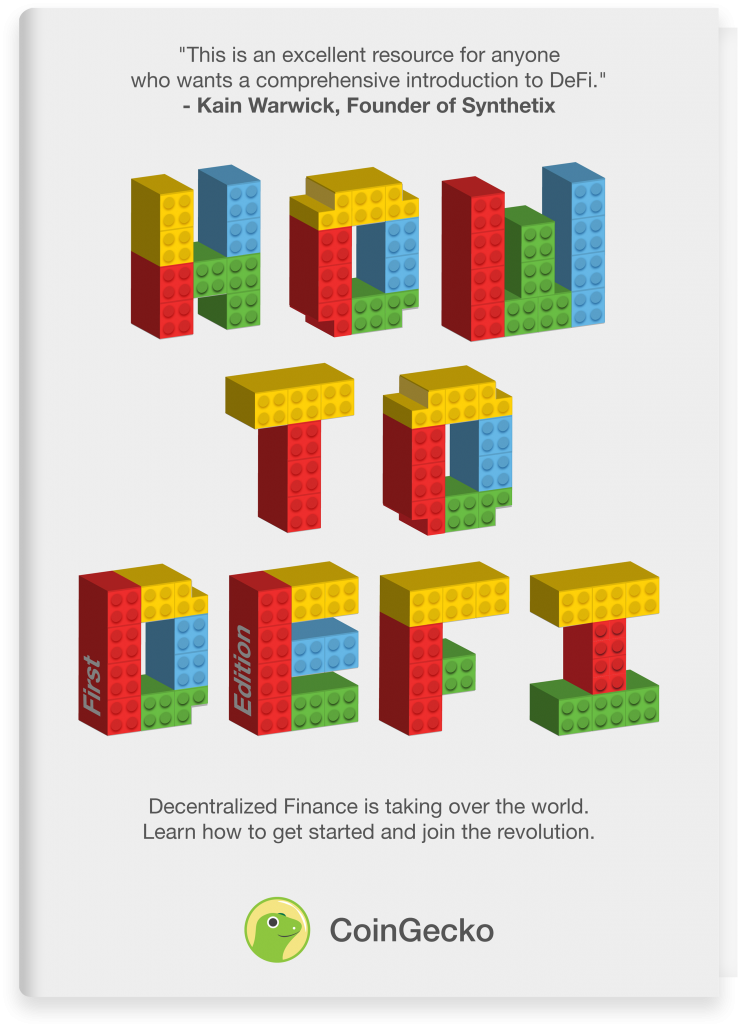 How to defi is very excellent ebook for basic understanding of defi and is best resource specially targeted for new users. You can buy it on coingecko website or Amazon.
DefiScore
The DeFi Score is a single, consistently comparable value for measuring platform risk, based on factors including smart contract, centralization and financial risk. DefiScore is being developed by consensys team.
Conclusion
The defi space is growing rapidly , more than 1.5 billion USD value is locked already and it will grow with time as more and more projects and innovation happens in this space. There may be few bumps ahead in the road due to nascent technology , security issues and less userbase but in long term all looks good and solid for defi.
Which of the above site you use most for getting info about defi let me know in comments.